Executive Visions
Shadow IT – To Embrace or Eliminate?
DNS is a core infrastructure component that is often overlooked when thinking about security, often used by the bad guys to compromise an enterprise network. How can the good guys can take advantage of the same DNS data to prevent the bad guys from sneaking in?
The Power of DNS: Gaining Security Insight Through DNS Analytics.
DNS is a critical component to all technology running on an enterprise network. Whether that is IT infrastructure, a corporate server, a desktop, a laptop, a POS system, external devices connected to a guest network or even unmanaged devices such as smart phones or any other connected "thing," they all use DNS to communicate internally and externally. The pervasiveness of DNS and the wealth of data generated by it provide tremendous internal and external visibility into the network that can help manage ever-increasing levels of risk.
Reason why this material is innovative or significant and/or how you think attendees will be able to apply the knowledge.
DNS Security is generally perceived as either securing DNS architecture and infrastructure from various attack vectors or maintaining a black and white website list to control access to malicious domains – while that is certainly an important part, there are far more security controls, intelligence and benefits that can be obtained from DNS. This material sheds light on the various benefits of DNS to the enterprises and how both internal and external DNS data can be used to proactively mitigate known and unknown threats. After attending this session, attendees will be able to look at DNS from a different perspective.
Moderated by: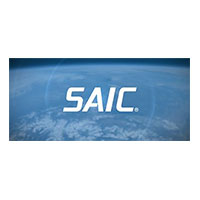 Bob Fecteau, CIO, SAIC
Panelists:
Andrew Zitney, SVP, Infrastructure Services, McKesson
David Jarvis, CIO, Honeywell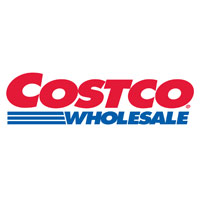 Paul Moulton, EVP & CIO, Costco Wholesale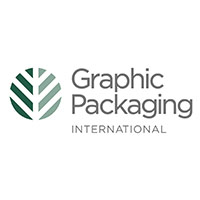 Vish Narendra, VP & CIO, Graphic Packaging International
Sponsored by: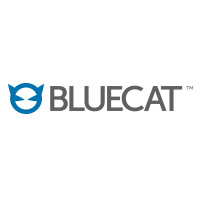 BlueCat Networks