Past and Present CDM Media Summit Speakers

Shadow IT – To Embrace or Eliminate?
Todd Fitzgerald
Global Director of Information Security
Grant Thornton International, Ltd.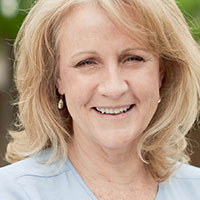 Driving an Omni-Channel Experience
Diane Magers
Chairman of the Board
Customer Experience Professionals Association

Shadow IT " To Embrace or Eliminate?
Mark Van Holsbeck
CISO/CTO (Director of IT and IS)
Avery Dennison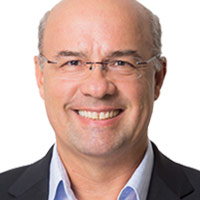 Creating the Bank of the Future
Mircea Mihaescu
Chief Operating Officer
Moven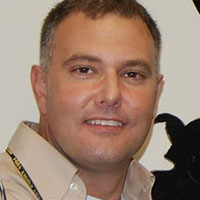 Manager or Leader – Which Are You? Can You Be Both?
David Dadich
President & CEO
ACG, SDVOSB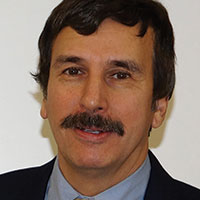 Loyalty 1: A Case Study for Evolving Culture Using a Fast Cycle Approach
Ronald Recardo
Managing Partner
The Catalyst Consulting Group, LLC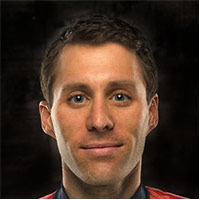 Cyber Security Insomnia – The things that keep us awake
Greg Thompson
Director of IT Customer Services
Enpro Industries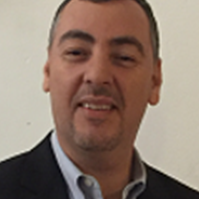 Shadow IT " To Embrace or Eliminate?
Abder Boukour
Vice President & Chief Architect
Farmers Insurance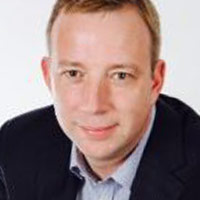 Creating the Bank of the Future
Julian Sawyer
Co-Founder & Chief Operating Officer
Starling Bank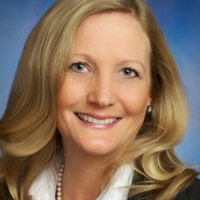 Facilitating Technology-Enabled Business Transformation
Julia Anderson
Global CIO
Smithfield Foods, Inc.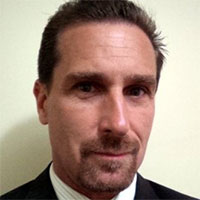 Security in an Outsourced World
Michael Ball
CISO
AGF Investments Inc.

Cloud and the IT Department of the Future
James Callaghan
Chief Technologist
WestJet Airlines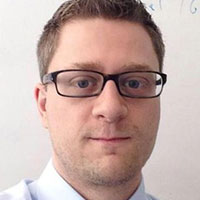 Hacking Business - How to Enable Data Science in a Corporate Environment
Philipp Diesinger
Global Chief Data Scientist
Boehringer Ingelheim

Making Your Brand Promise Your Customer Experience Mission
Jeannie Walters
CEO & Chief Customer Experience Investigator
360Connext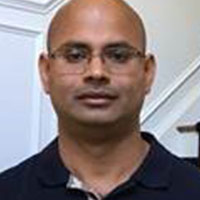 How to Design and Implement a Global Cybersecurity Strategy
Balusamy Arumugam
Chief Architect & Head of IT
Mars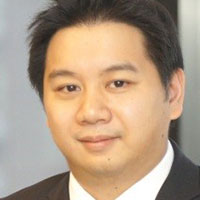 Using Cloud Delivered Services to Enable Business Transformation
Victor Tung
Chief Information Officer - Corporate & International
BMO Financial Group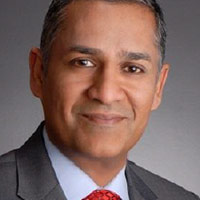 Shadow IT – To Embrace or Eliminate?
Vish Narendra
VP & CIO
Graphic Packaging International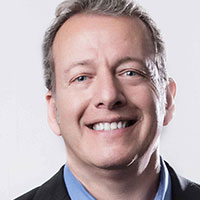 Real-time People and Project Feedback - Opening Pandora's Box or a Treasure Chest?
Michael Gabriel
CEO, Relationship Barometer LLC and former EVP & CIO, HBO
Relationship Barometer LLC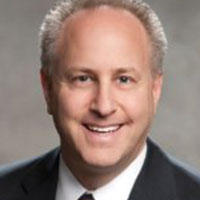 CIOs, CISOs & Boards-The Maturing of Cyber and Security Career
Paul Milkman
SVP, CIO Shared Technology Services & Business Management and Governance
TD Bank Group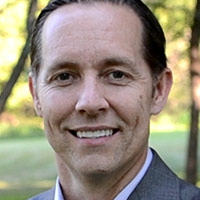 Reducing the Cyber Talent Dearth
Jay VanDerwerken
Senior Managing Director
NYU Tandon School of Engineering